PORTUGAL
One of the best and safest countries to live
Talk to us now and discover living and investing opportunities in Portugal
Mild climate, with more than 250 days of sunshine a year
One of the 10 safest countries in the world, with a healthcare system that is free and accessible to all
Political and financial stability, with a cost of living well below the European average
For those who want to enjoy the best wines and rich cuisine
Hospitable country, receptive to new cultures, with several flexible residency visas
Why is Portugal so desirable to Americans?
Portugal provides an incredible quality of life, with accessible health and safety in any location at any time. People live here with political and social stability, in a country free of prejudice and welcoming to international citizens.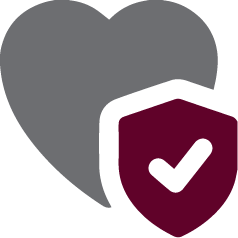 Safety
One of the top 10 safest countries in the world, with a free and accessible healthcare system for all.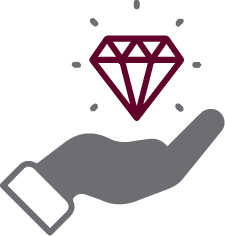 Cost and Quality of Life
With one of the lowest costs of living in Europe, Portugal offers a high quality of life and access to all kinds of services.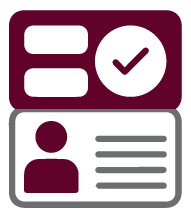 Visas
Living in Portugal through visas (whether Golden Visa or Digital Nomad) is a simple and easy process.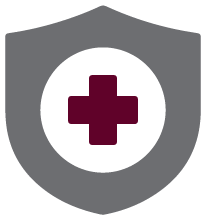 Health
The Portuguese public healthcare system offers free coverage to all citizens, as well as private health insurance starting at €50 per month.
International Education
International schools and universities with external recognition for their quality and rigor.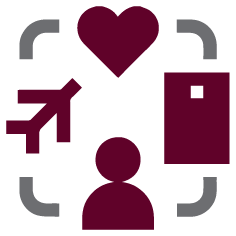 Lifestyle
From historic to modern neighborhoods, to the beach or the river, there are various lifestyles to meet the different needs and desires of residents.
How's life in Portugal? Our customers explain:
Unique properties to live in Lisbon, Cascais and Oeiras
Discover unique properties to live in Lisbon, Cascais, Oeiras and Comporta