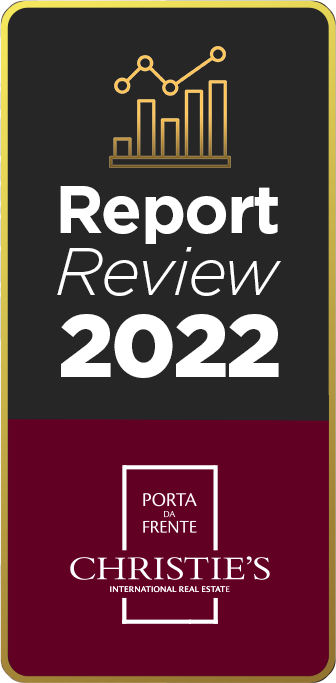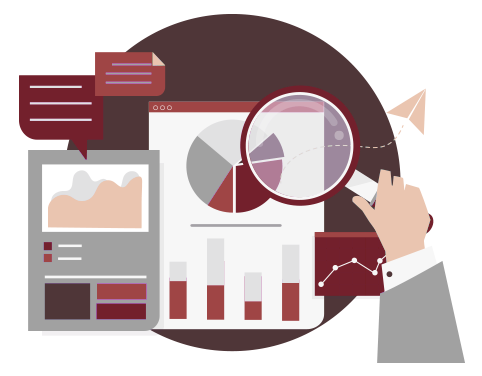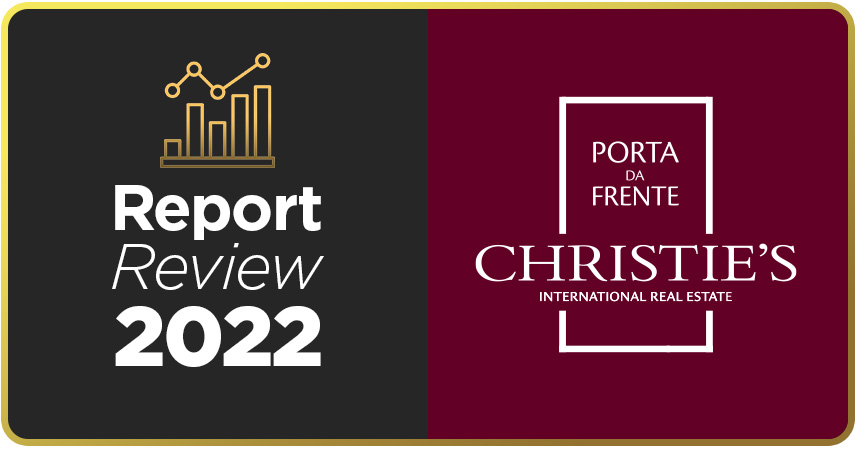 The number of businesses continues to grow, demand has reached new nationalities, and real estate projects continue to thrive. We invite you to look back at the past year and learn about the main trends in Portuguese real estate.
Real estate investment has consolidated
as the safest and most profitable bet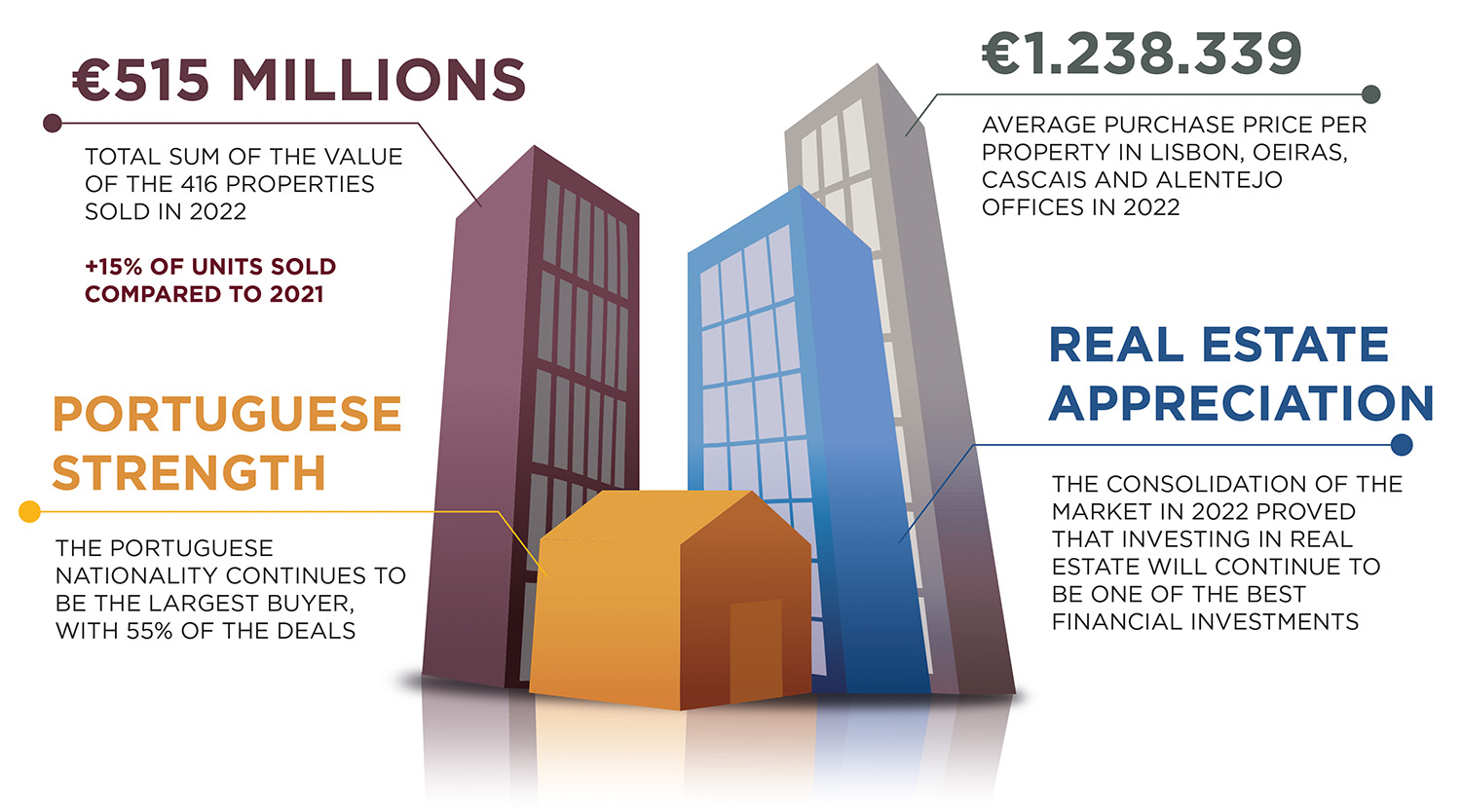 33
different nationalities
2022 was marked by new nationalities interested in Portugal, as well as the consolidation of others that had already chosen the country to live and invest in.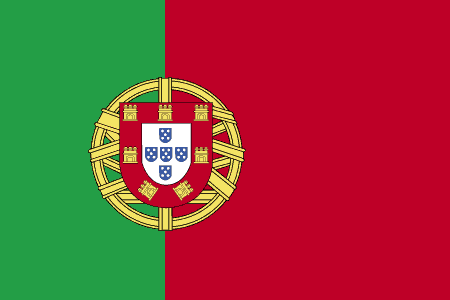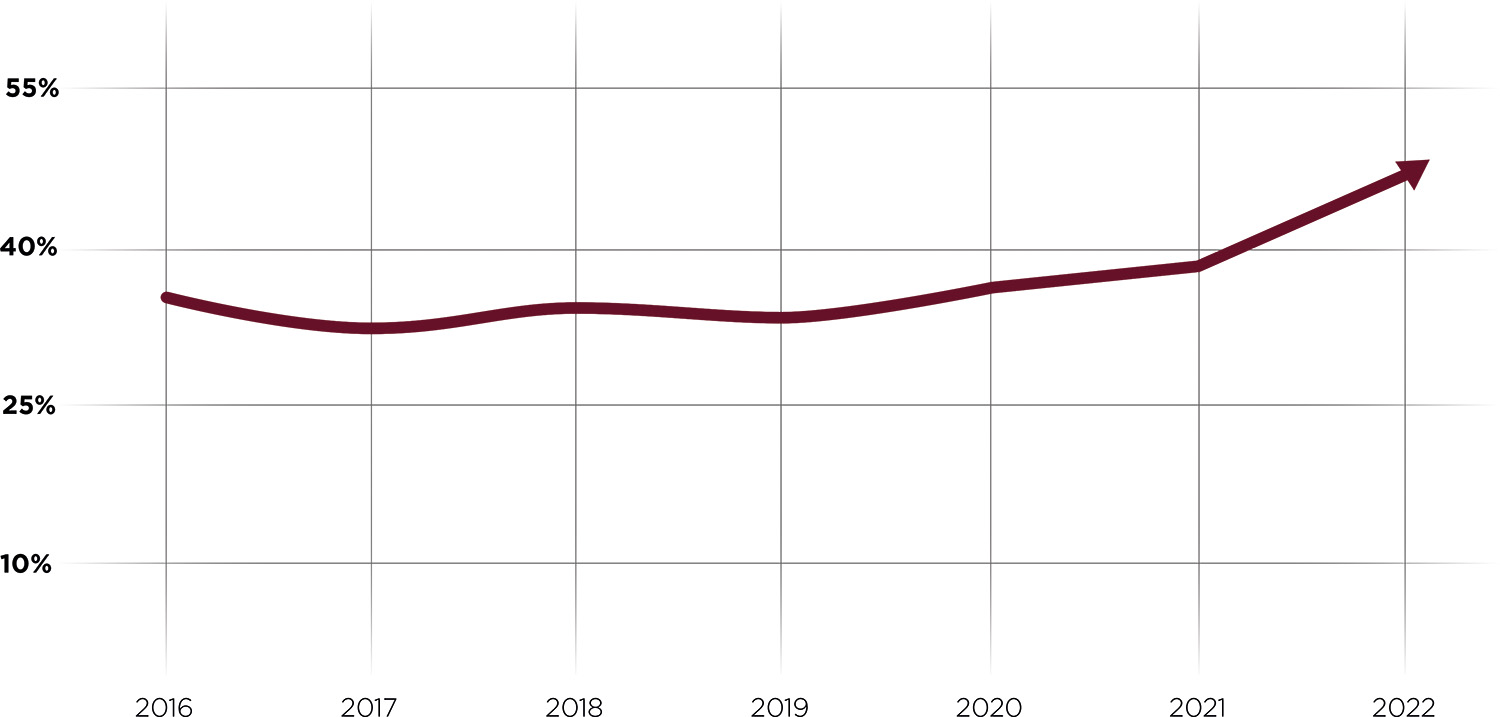 With more than half of sales made to Portuguese people, they continue to be the nationality that most believes and invests in the real estate market.
Countries in the spotlight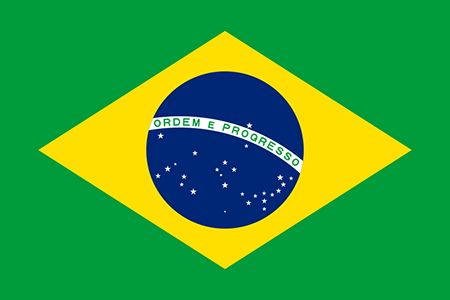 Interest in the brother country remains and Brazilians are the second nationality to fall in love with Portugal.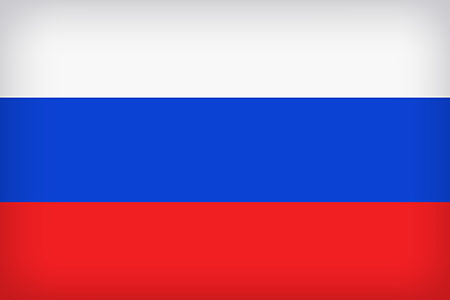 Due to the socio-political context, Russians sought the country to settle in 2022, where they live in peace and security.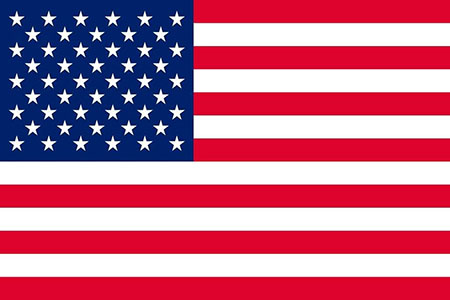 With the consolidation of remote work and the Digital Nomad visa, Americans are increasingly opting for the Portuguese capital to live.
See other nationalities that stood out in 2022:
Average acquisition price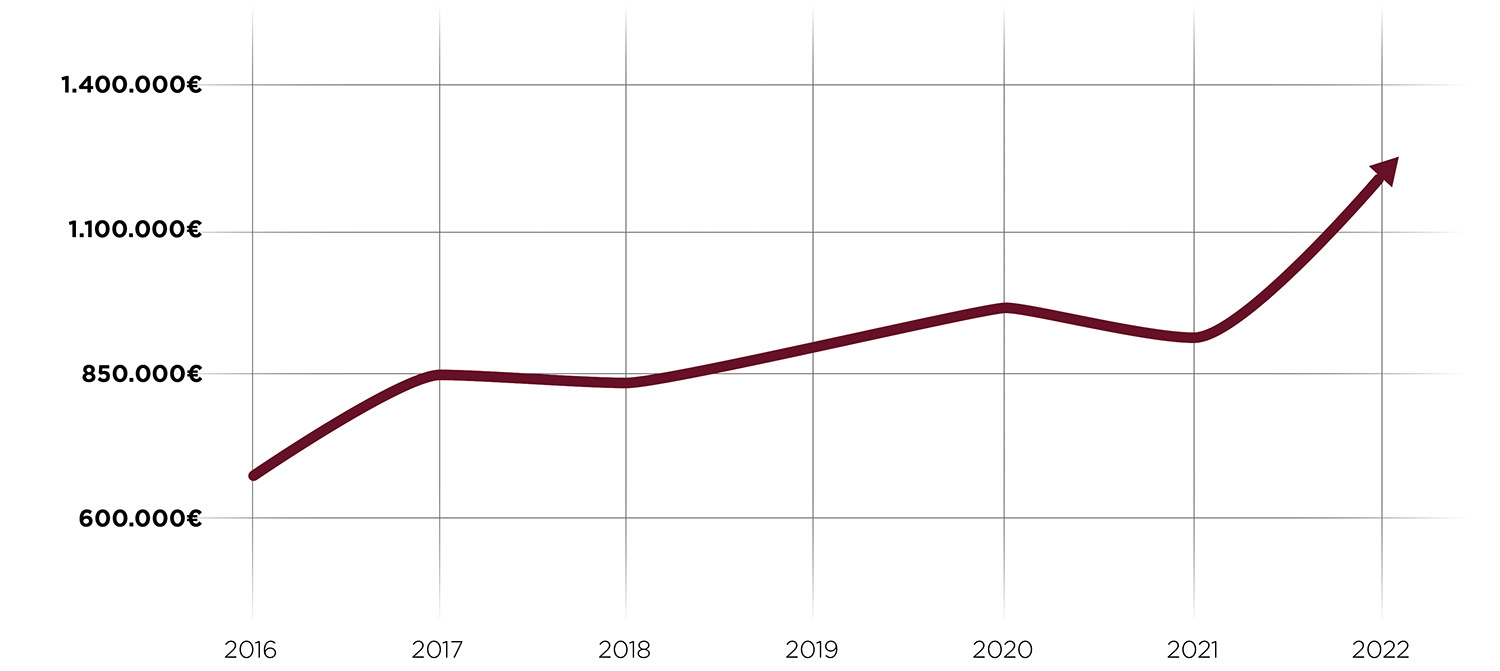 The average acquisition price has continuously increased in the last year.
See below the average acquisition price by location:
Percentage by business volume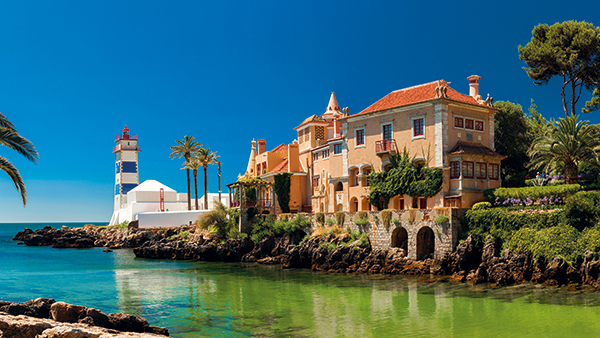 Portugal:

43%

Brazil:

19%

Russia:

10%

UK:

4%
See a selection of properties in this area and with this price range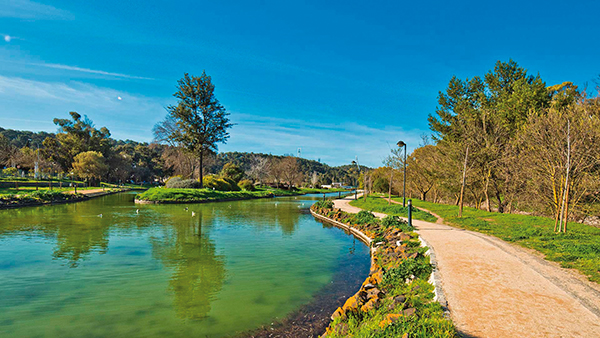 Portugal: 

75%

Brazil:

14%

Belgium:

3%

China:

2%
See a selection of properties in this area and with this price range

In 2022, the trends we had predicted were confirmed: increased presence of the national customer, demand for properties with more space and outdoor areas, increased demand for properties in areas further from city centers and appreciation of the Alentejo Coast.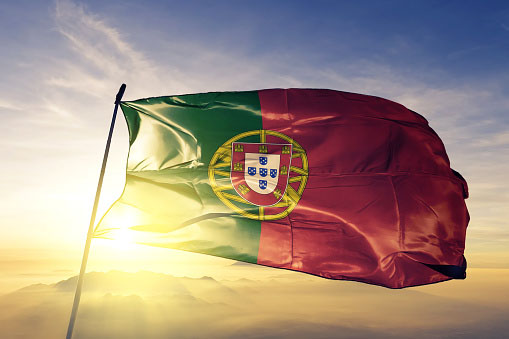 Strengthening of the national customer
Portuguese people continue to invest in the medium-high and high-end real estate sector and we believe this trend will intensify in 2023.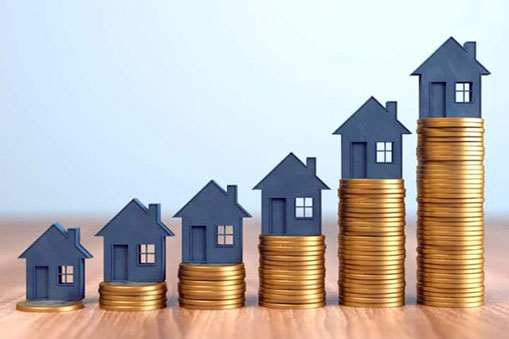 Consolidation of real estate as a focus for investment
The rise in inflation and low return on financial products showed that investing in real estate will continue to be one of the best financial bets, with greater security and profitability.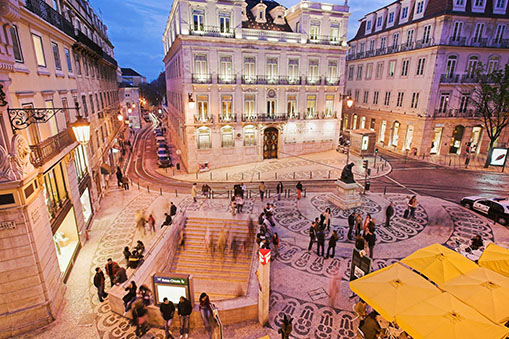 Walkability and neighborhood lifestyle
This is a trend that will continue to grow and influence the design of real estate projects. Customers are increasingly valuing the concept of neighborhood, where they can park their car and do day-to-day activities on foot. A more sustainable, healthy, and economical lifestyle.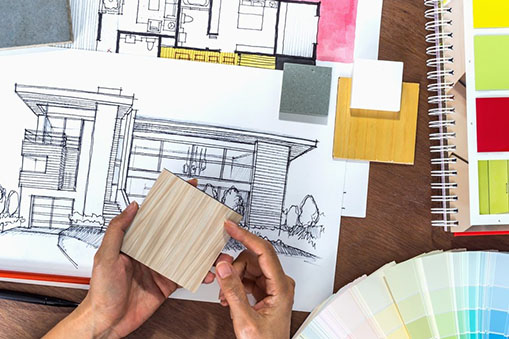 Demand for tranquility and privacy outside of major cities
Remote work and the pandemic brought a new way of living, attracting many people outside of city centers where they can have larger properties with a connection to nature. Locations such as Alentejo and Comporta will have more and more people interested in living a slow-living.
The demand for properties with a river or sea lifestyle has confirmed itself as one of the main trends of 2022, along with houses near golf courses or the countryside.
In 2022, there was a marked demand for locations with a neighborhood lifestyle, where you can live your daily life on foot and access all services. We highlight areas such as Parede, Carcavelos, São João do Estoril, and Alvalade.
Discover the developments that we have commercialized and that attracted the most attention in 2022, whether it be due to the author's architecture, size, or innovation – such as Distrikt or Cascais Bay – or its exceptional quality and exclusive concept – like Boutique Villas.
Online surveys and business closed remotely dominated 2022. Discover the content that most interested clients in this period on our digital platforms.
2 years ago we launched a series of E-books focused on the needs and desires of our customers. From content about shopping to schools, health or even how to bring your pet to Portugal, these e-books have been a hit with downloads and a valuable tool for commercial teams.
At the national level, we highlight Idealista as the main real estate research portal and, at an international level, Green Acres.
Main national real
estate portals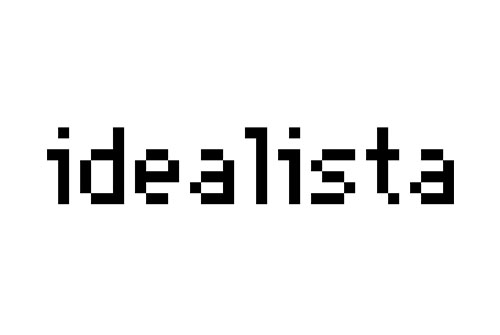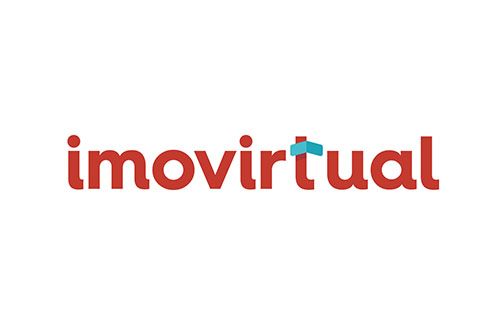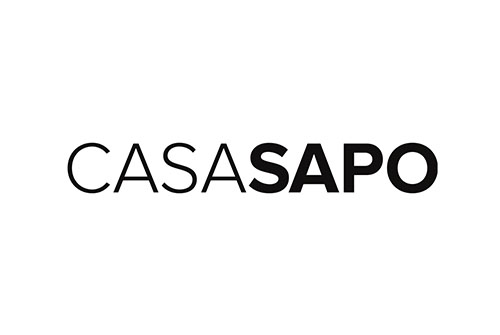 Main international
real estate portals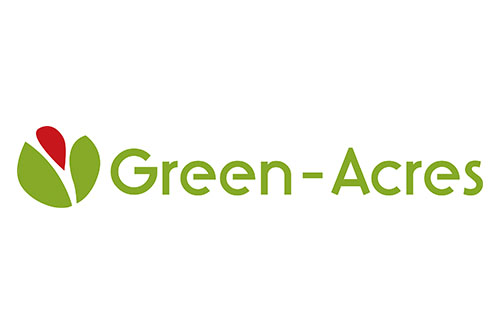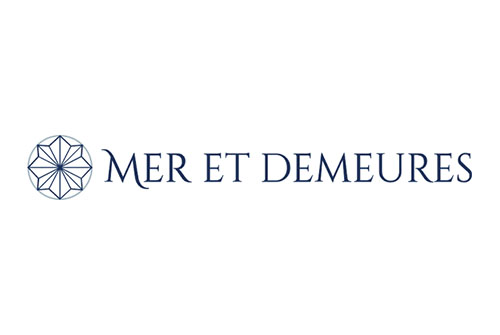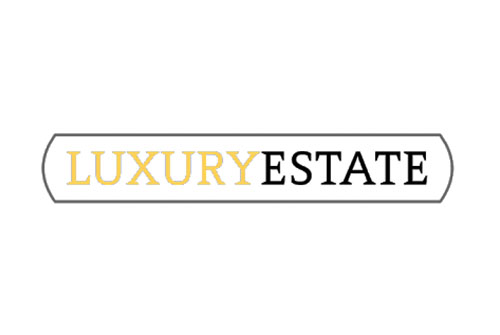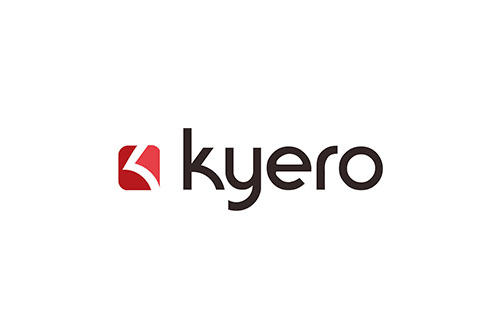 See other real estate portals that stood out in 2022:
See which are the most searched terms in the world's main search engine.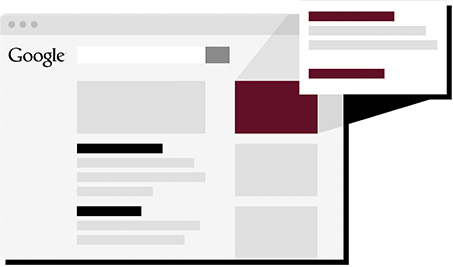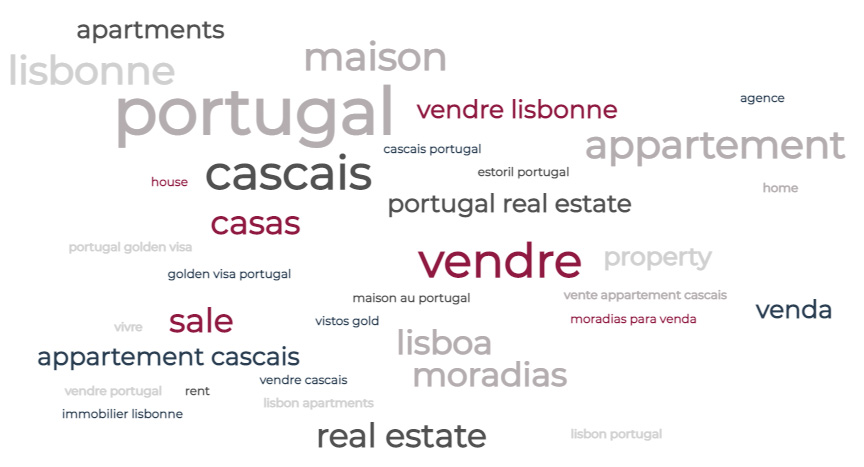 moradias para venda

vistos gold

moradias em oeiras

casas em lisboa

empreendimentos lisboa

casas a venda em portugal

casas em cascais

moradias em cascais

comprar apartamento em lisboa

golden visa portugal
portugal real estate

homes for sale in portugal

portugal real estate for sale

apartments for rent in lisbon portugal

portugal golden visa 2020

lisbon apartments

real estate in cascais portugal
buying property in portugal

properties for sale in portugal

houses in Estoril Portugal
immobilier lisbonne

appartement a vendre lisbonne

maison a vendre lisbonne
agence immobiliere portugal
maison a vendre portugal

maison a vendre cascais

appartement a vendre a lisbonne

vente appartement cascais
vivre au portugal
appartement cascais a vendre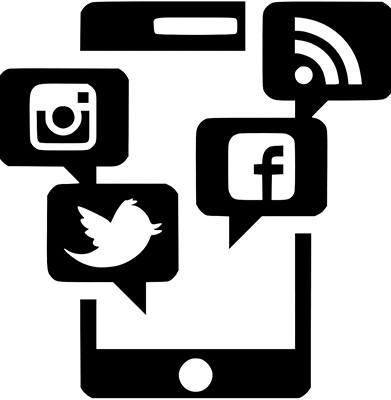 Our post that generated the most interaction reflect the main trends across 2022: search for properties with outdoor space and functional areas and, on the other hand, inspiration with new developments by the river and sea.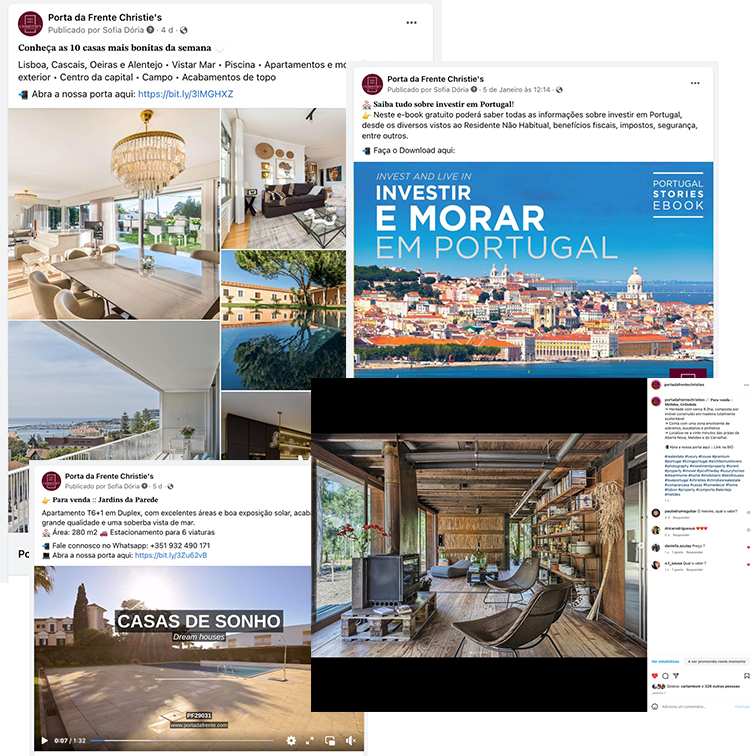 people saw our publications in 2022
We collected data from all our platforms to analyse the year 2020: the biggest trends, the products that sparked most interest, who were the top customers of the year, among many other indicators that we share with you at first hand.