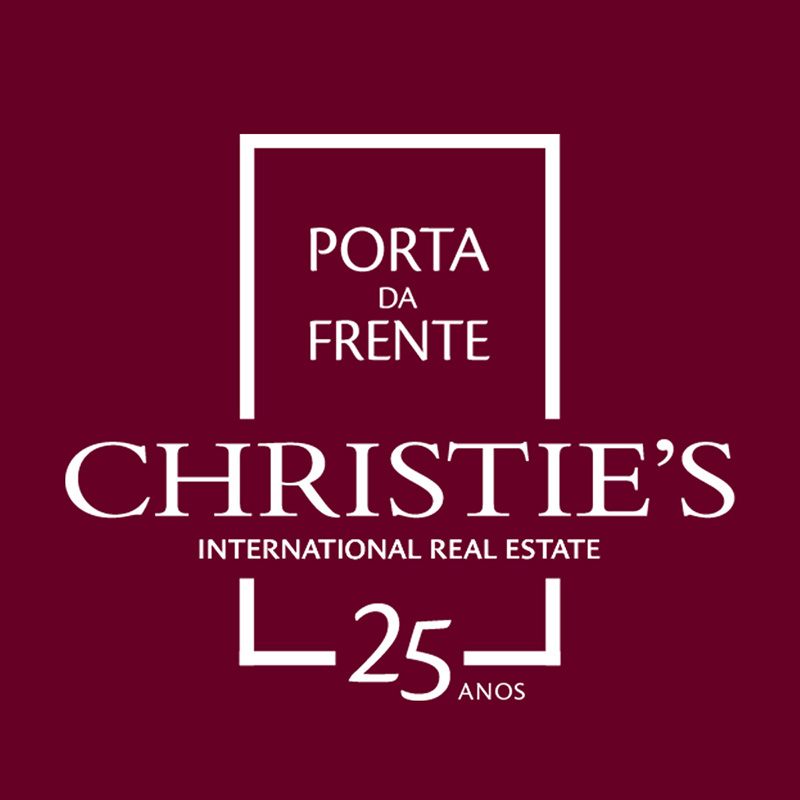 REAL ESTATE IN BRAZIL
Unique opportunities to enjoy and to invest
The devaluation of the Real against the Euro generates a series of unique opportunities, with high quality properties at incredible prices, when compared to Portugal and the rest of Europe.
Whether to live the retirement or to enjoy vacations, Brazil offers a high volume of leisure offers, especially due to its exuberant nature and marvellous beaches.
The Brazilian real estate market is quite evolved and, despite the current exchange rate differences, a quality property in Brazil always represents an excellent investment, whether for those who wish to rent or resell.
Christie's and our partners are set in Brazil
Through our international network of affiliates and partners, Porta da Frente Christie's can guarantee its Portuguese clients all the confidence and security needed to make a property purchase in Brazil. This is a network that has been working with us for over 10 years and with which we conduct business and projects always with full transparency and local support for legal, tax and, of course, commercial issues.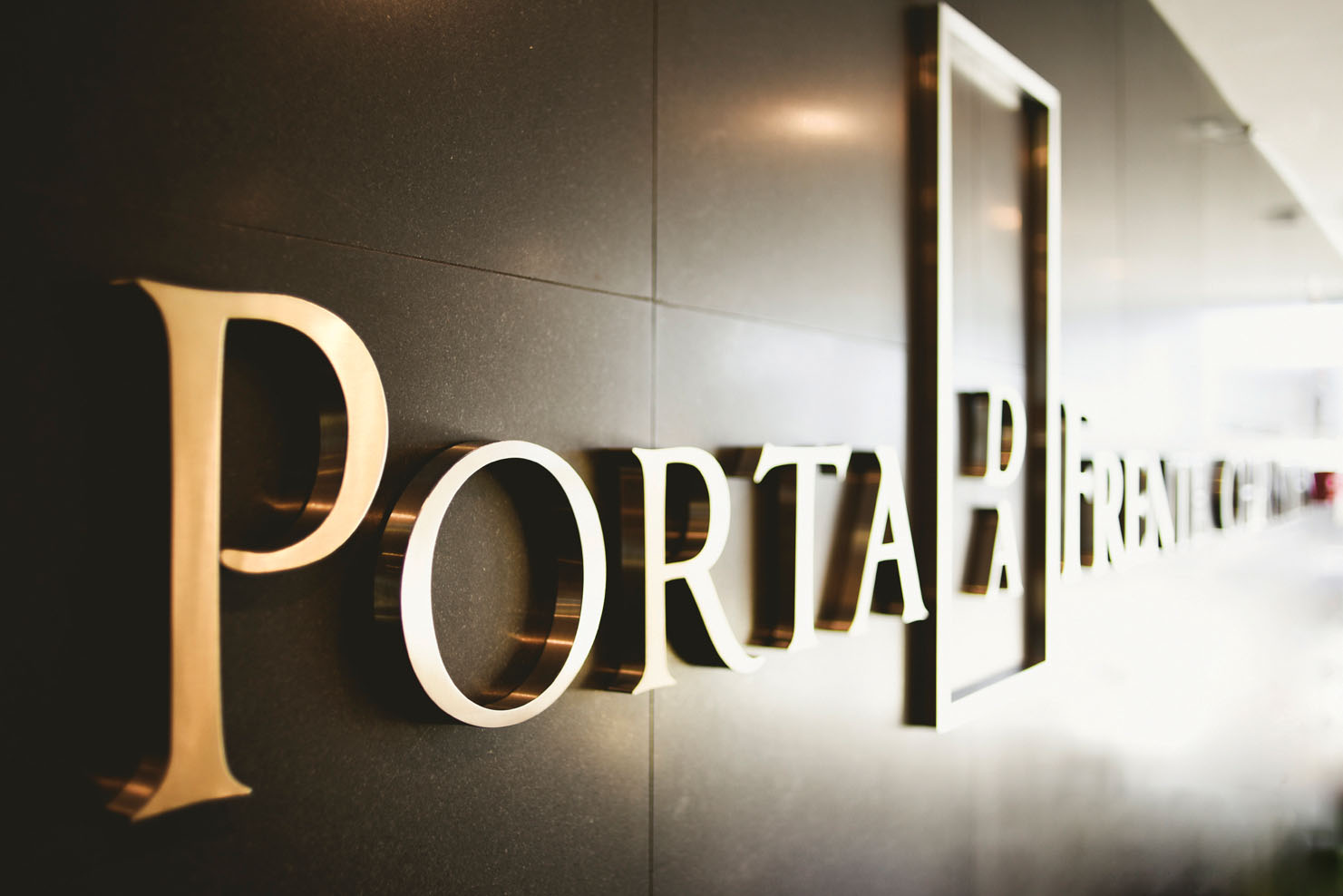 Porta da Frente Christie's
 is a real estate brokerage firm working in the market for two decades, focusing on the best properties and developments, whether for sale or lease. The company was selected by the prestigious Christie's International Real Estate brand to represent Portugal in the areas of Lisbon, Cascais, Oeiras and Alentejo. The main mission of the 
Porta da Frente Christie's
 is privileging a service of excellence to all our customers.
If you prefer, you can speak directly to our team of consultants

Open our door in any direction