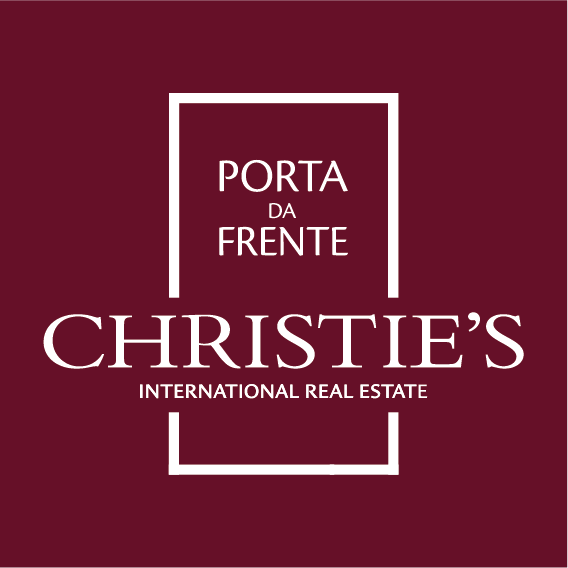 DO YOU
WISH TO BE
THE FIRST?

TELHEIRAS | LUMIAR | BENFICA
Be the first to learn about new real estate releases that are about to come
Get all the comfort you need

Schools
Diversity of public and private education, as well as international schools of reference.

Commerce
All types of commercial and service infrastructures, from large hypermarkets to cafes, restaurants and local shops.

Gardens
Green spaces to live closer to nature and enjoy family leisure time.

Transports
Access to various types of public transport, such as Metro and bus.
A region dedicated to life
This contemporary region is known not only for its urban quality but also for its offer of amenities to its residents.
The residential offer of this location is guided by a harmony between modern and avant-garde buildings with older buildings full of charisma and charm. With a constant demand in recent decades, the wide avenues invite you to take walks in the open air and moments of rest in the numerous gardens in the area.
Home to several restaurants, esplanades, hypermarkets, local shops and schools, in the neighborhoods of Telheiras, Benfica and Lumiar you can leave your car at home and go about your daily life on foot.