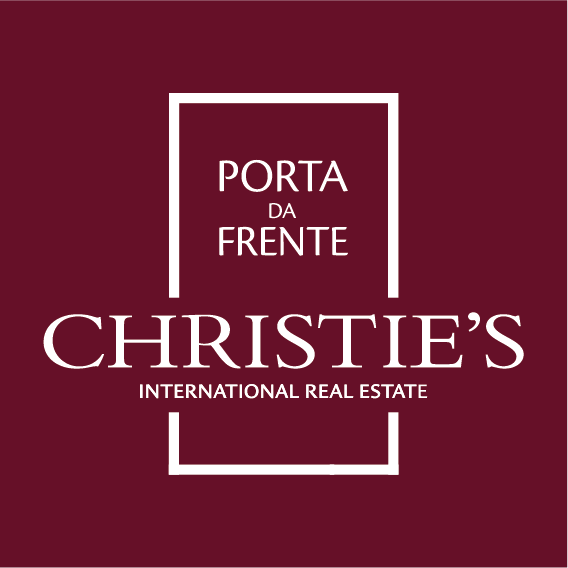 SINTRA | BELOURA | CARCAVELOS
LOCATIONS WITH
A 35% INCREASE
IN SEARCH FOR PROPERTIES
Source: Porta da Frente Christie's Website | 1st Semester of 2022
Whether to sell, buy or rent, we are the ideal partner for your property
Why are these locations so desired?

Beach & Nature
Proximity to the river or sea, parks and public gardens.

Schools and Universities
Public, private and international schools.

Stores & Services
Shopping centers, cafes, restaurants and services.

Exclusivity & Prestige
The most desired and valued area of Lisbon
History and Tradition
Modern life combined with charm and authenticity.

Transport & Access
Public transport and easy access roads
We promote your property in Portugal and abroad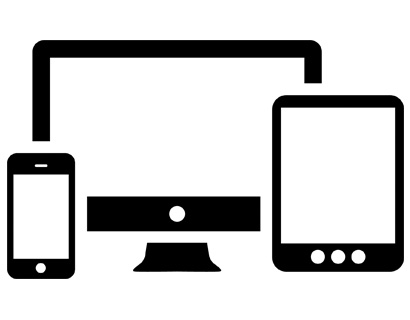 Website
+ 1 million visitors
+ 4.6 million pageviews
+ 700 thousand new users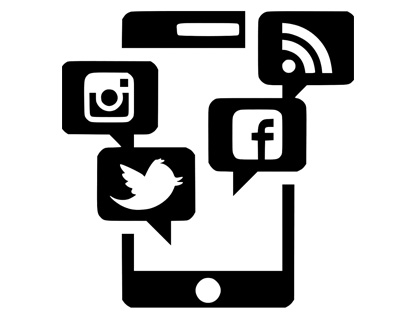 Social Media
Facebook, Instagram, LinkedIn, YouTube
+ 14 million impressions
+ 6.5 million people reached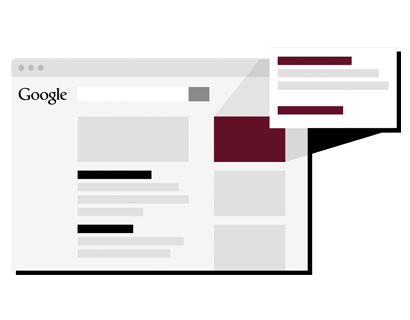 Google Ads
Keywords, display and remarketing
+ 13 million impressions
+ 500 thousand clicks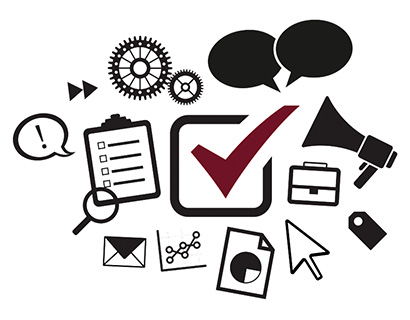 Marketing
Sending of newsletters (+ 85 thousand contacts)
Personalized contact via WhatsApp
Magazines and brochures (print and digital)
National and International Real Estate Portals
Affiliate
The world's leading luxury real estate brand