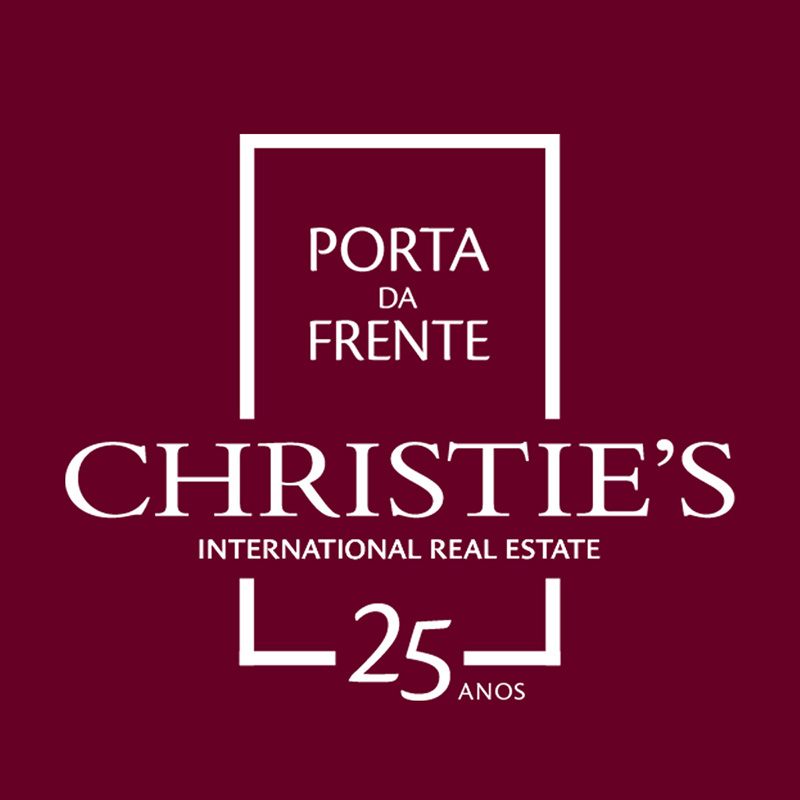 Golden Visa:


your entry in Europe
Applying for a Golden Visa nowadays is a quite simple procedure
Investing in real estate property in Portugal allows the investors and their family to be part of the European Union and travel around all the countries included in the Schengen system.
Obtaining through real estate investment
Minimum investment of 500,000 Euros in one or more properties, in areas defined as of January 2022
After choosing the best investment tailormade for you,
Porta da Frente Christie's
will indicate the best platforms and partners to request the Golden Visa permit and will guide you throughout the entire process.
Portugal is the 4th safest country in the world in a sample of 164 countries (Global Peace Index 2019). With a pleasant climate, Portugal offers around 250 days of sun per year, with a mild winter. In the past years, the economy experienced a notable growth, along with foreign investment in retail, technology, and real estate. This is a very mature and developed market, meeting the best European standards in terms of quality, transparency and dynamism, with a wide range of real estate at attractive prices.
With a privileged location in Europe, where most people speak English
A peaceful country, with an efficient public health system available to all
Ideal for those looking for quality, and at the lowest cost of living in Europe
For those who want to enjoy the best wines and rich cuisine
Investing: commerce, tourism, start-ups, technology and Golden Visa with real estate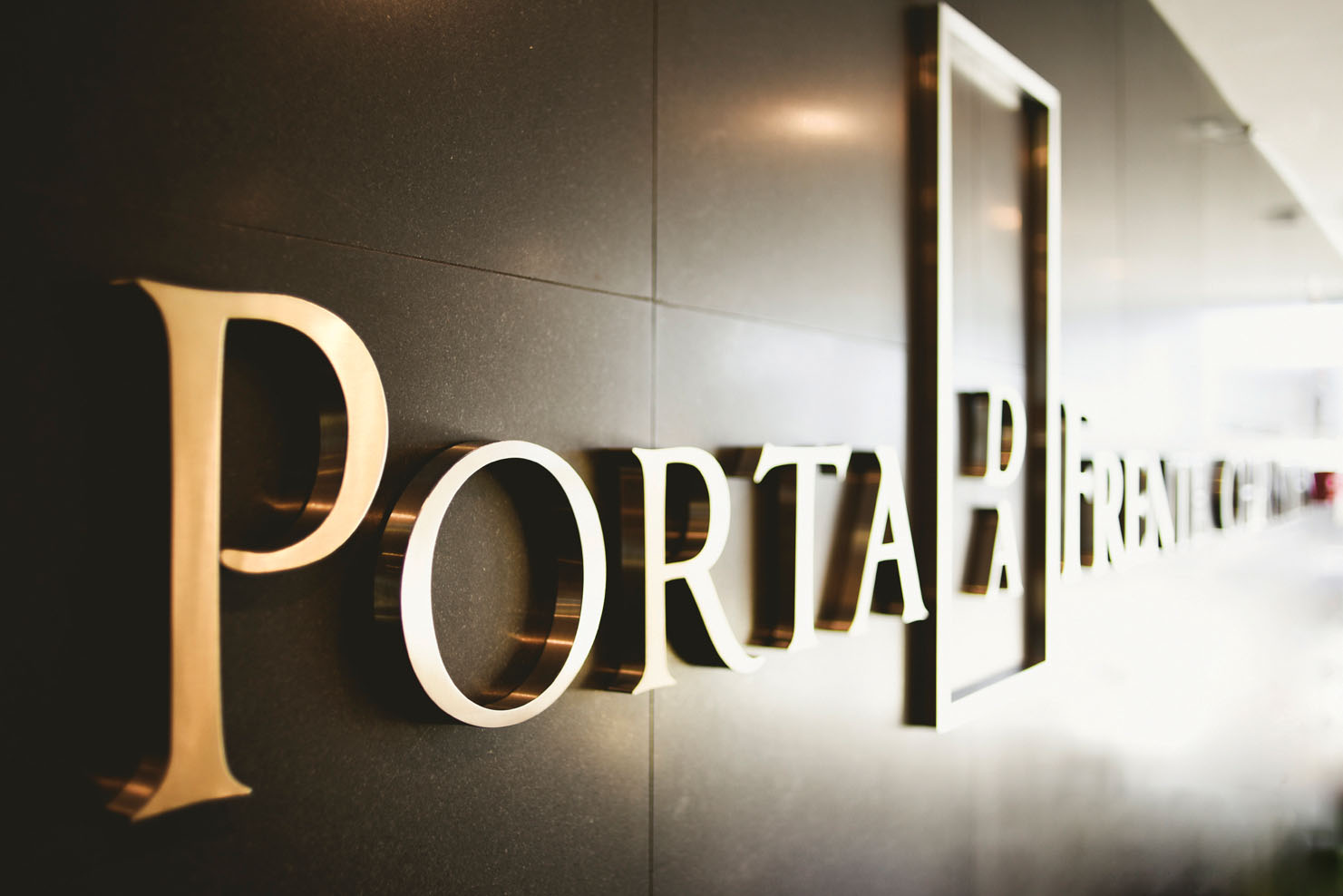 Our service includes the so-called "Golden Visa" program that envisages buying one or more of our exclusive properties and obtaining the permanent resident permit within five years time. The most direct and easiest way to do so is by purchasing a 500.000€ property in Portugal, which would directly lead to the "free mobility" principle within 28 Eurozone countries, in which the applicants are not only free to travel but also free to enjoy the benefits of business opportunities.