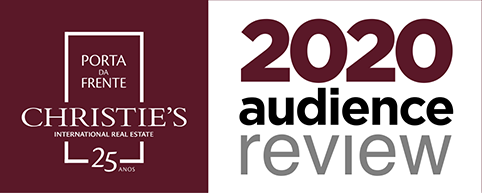 The past year has transformed everyone's daily lives on a global scale, bringing new interests, behaviours and ways of being inside our homes. We invite you to take a look back to 2020 and get to know the main trends in Portuguese real estate from the data generated by our audience in the various marketing platforms we have available.
We collected data from all our platforms to analyse the year 2020: the biggest trends, the products that sparked most interest, who were the top customers of the year, among many other indicators that we share with you at first hand.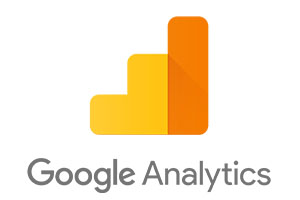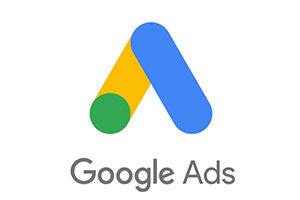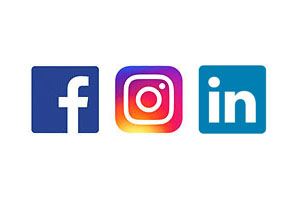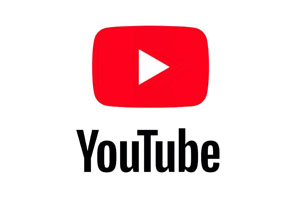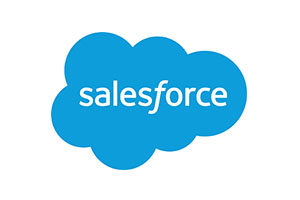 29
different nationalities
Although circulation restrictions have postponed the arrival of international buyers to Portugal, the interest has remained. There were 29 nationalities with whom we closed deals in 2020, with a special focus on the Portuguese, who decided to bet on the real estate market.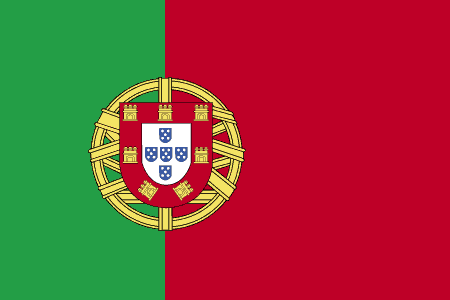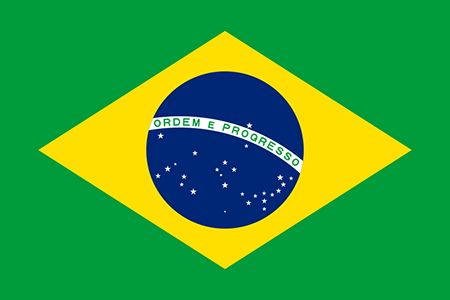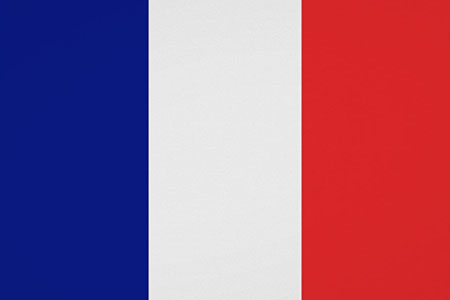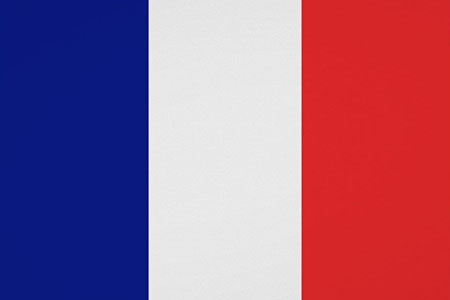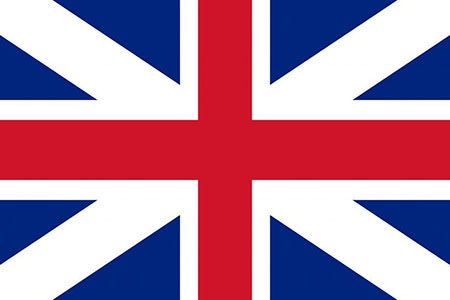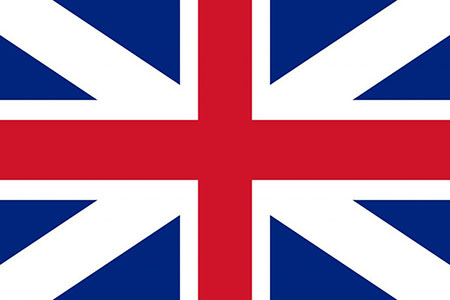 See other nationalities that stood out in 2020:
Top nationalities by office and average purchase price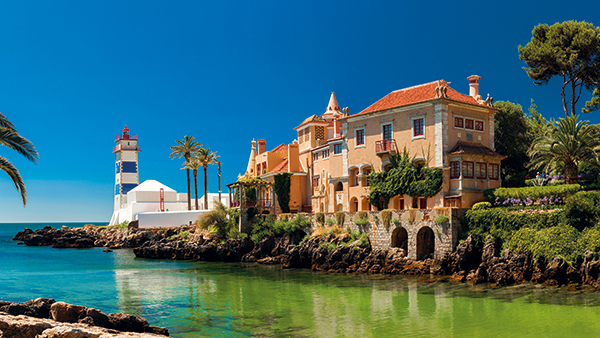 Portugal: 

1.183.412,63€

Brazil: 

1.578.887,81€

UK: 

1.610.000,00€

France: 

1.243.000,00€

Russia: 

1.288.333,33€
See a selection of properties in this area and with this price range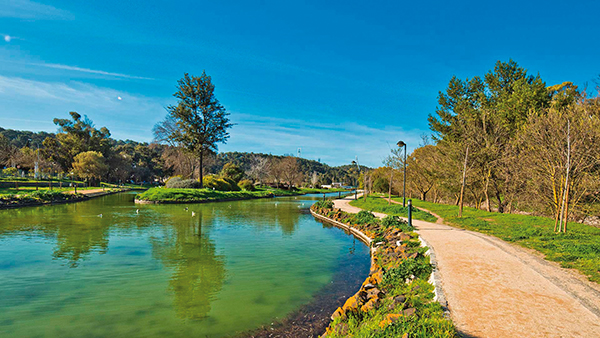 Portugal: 

824.087,73€

France: 

1.646.160,00€

Angola: 

1.230.500,00€

Germany: 

1.435.500,00€

Netherlands: 

448.000,00€
See a selection of properties in this area and with this price range

The lifestyle with the highest increase in demand in 2020 on our website was Countryside, reflecting the desire for a quieter and more discreet life away from the large cosmopolitan centres.
Discover the neighbourhoods and locations that most captivated clients in 2020 in each of our 3 offices.
Discover with us the most sought after characteristics of the properties in 2020 by our clients, such as exterior spaces, exceptional comfort, luminosity, larger spaces, etc.
In recent months, our house has taken on the role of protagonist in the day-to-day life of every family. More space to spend more time and clear views with the blue as a neighbour are two of the most sought after characteristics nowadays.
In the Portuguese capital there is a preference for the cosmopolitan and urban lifestyle, where customers favor the much-desired space and city light, as well as the possibility of views over the 7 hills.
The outdoor areas are, nowadays, the most requested requirement for those who intend to buy a house, combined with comfort and safety. Cascais has several properties and condominiums that offer large gardens, swimming pools, and exterior spaces for you to enjoy in the privacy of your family.
Discover the developments that we commercialize that have attracted the most attention in 2020, whether for their architecture, size or innovation – such as Distrikt or Infinity – or even, for their location in desirable neighbourhoods such as Alvalade or in new areas such as 35 Praça de Espanha.
Online surveys and business done remotely dominated 2020. Discover the content that most interested the clients in this period in our digital platforms.
More than 8,145 contacted us through portals in 2020. In the national scope we highlight Idealista as the main real estate search portal and, at an international level, Green Acres.
Main national real estate portals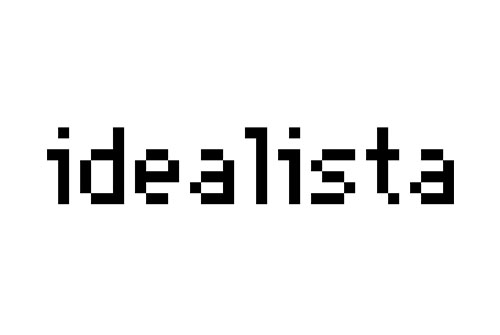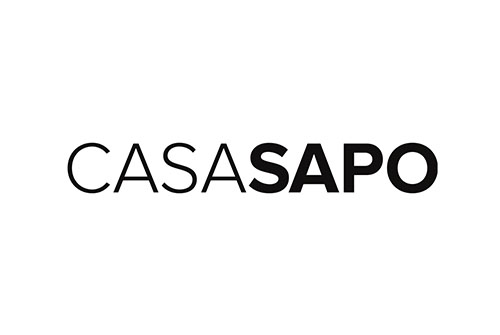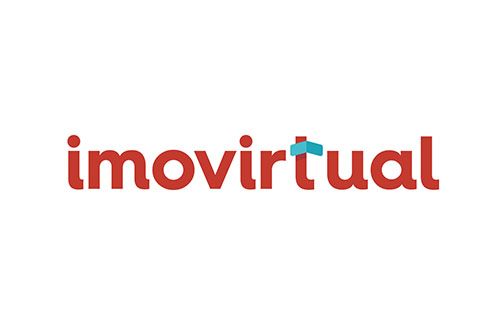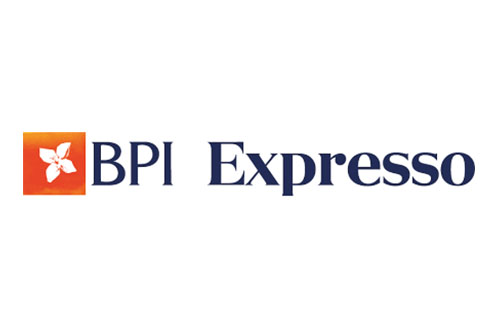 Main international real estate portals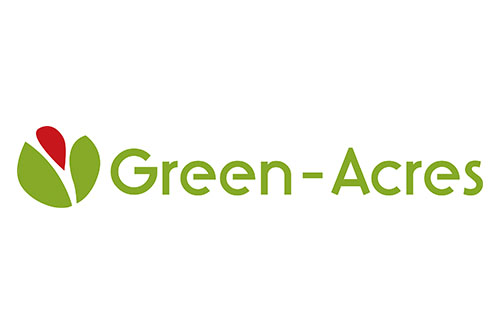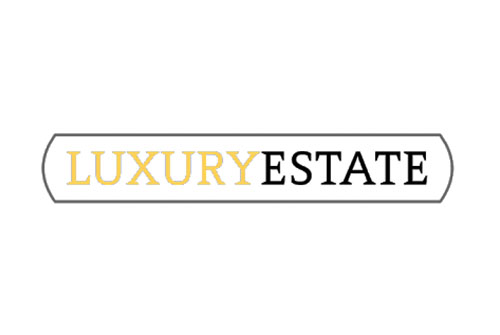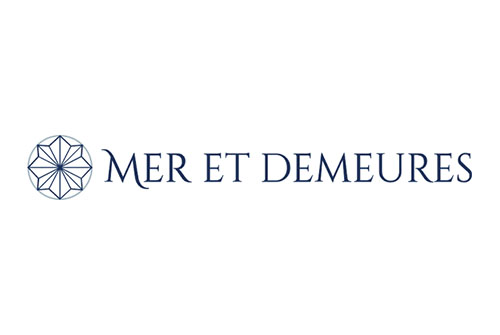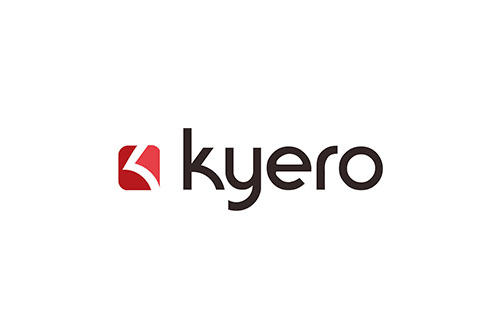 See other real estate portals that stood out in 2020:
See which are the most searched terms in the world's main search engine.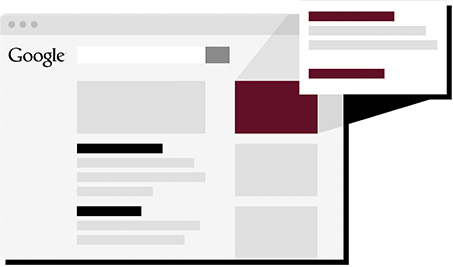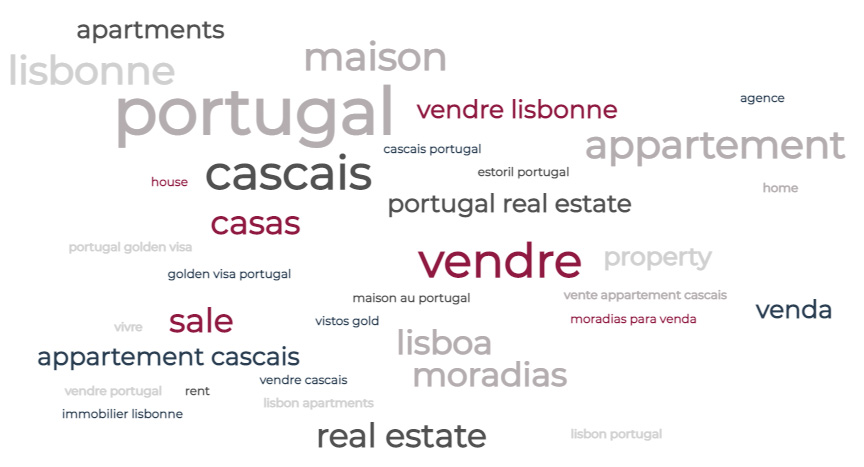 moradias para venda

vistos gold

moradias em oeiras

casas em lisboa

empreendimentos lisboa

casas a venda em portugal

casas em cascais

moradias em cascais

comprar apartamento em lisboa

golden visa portugal
portugal real estate

homes for sale in portugal

portugal real estate for sale

apartments for rent in lisbon portugal

portugal golden visa 2020

lisbon apartments

real estate in cascais portugal
buying property in portugal

properties for sale in portugal

houses in Estoril Portugal
immobilier lisbonne

appartement a vendre lisbonne

maison a vendre lisbonne
agence immobiliere portugal
maison a vendre portugal

maison a vendre cascais

appartement a vendre a lisbonne

vente appartement cascais
vivre au portugal
appartement cascais a vendre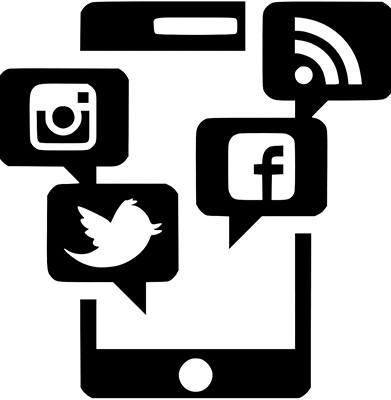 Our publications that generated the most interaction reflect the main transversal trends for 2020: escapism with videos of large properties far from urban centres, desire for villas with pool and garden and, on the other hand, inspiration with new developments by the river and sea.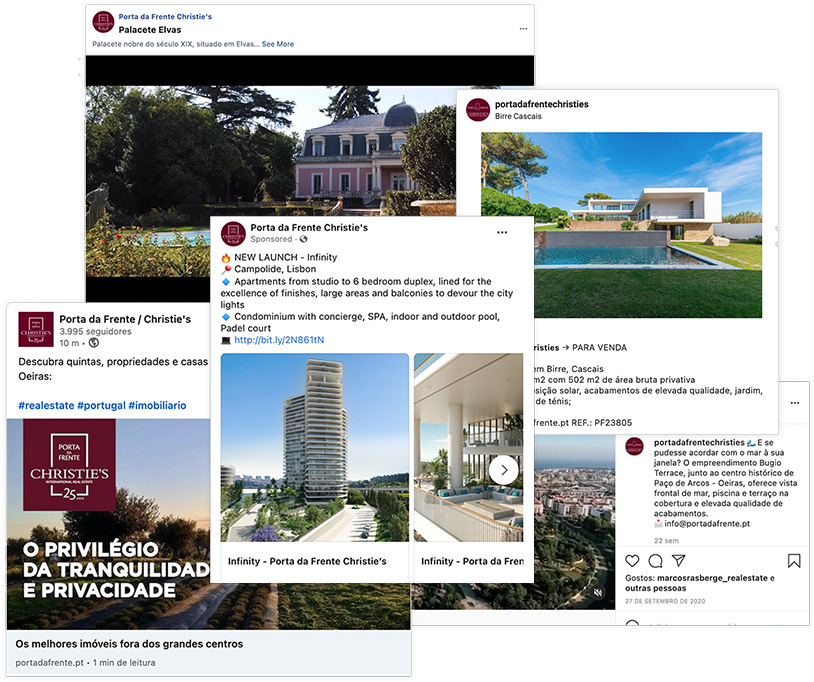 people saw our publications in 2020
In 2020, we hosted several webinars about the real estate market, showed dream homes and shared the testimonials of some very special international clients. See below for our two main YouTube highlights in 2020: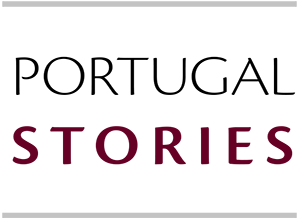 Inspiring stories about couples who fell in love with Portugal and changed country to move here.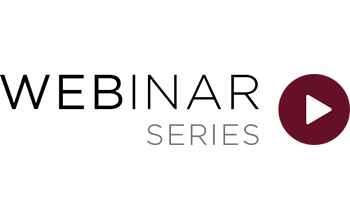 The "Real Estate Market in Portugal in times of pandemic" series had thousands of views and many people interested in knowing more about this subject.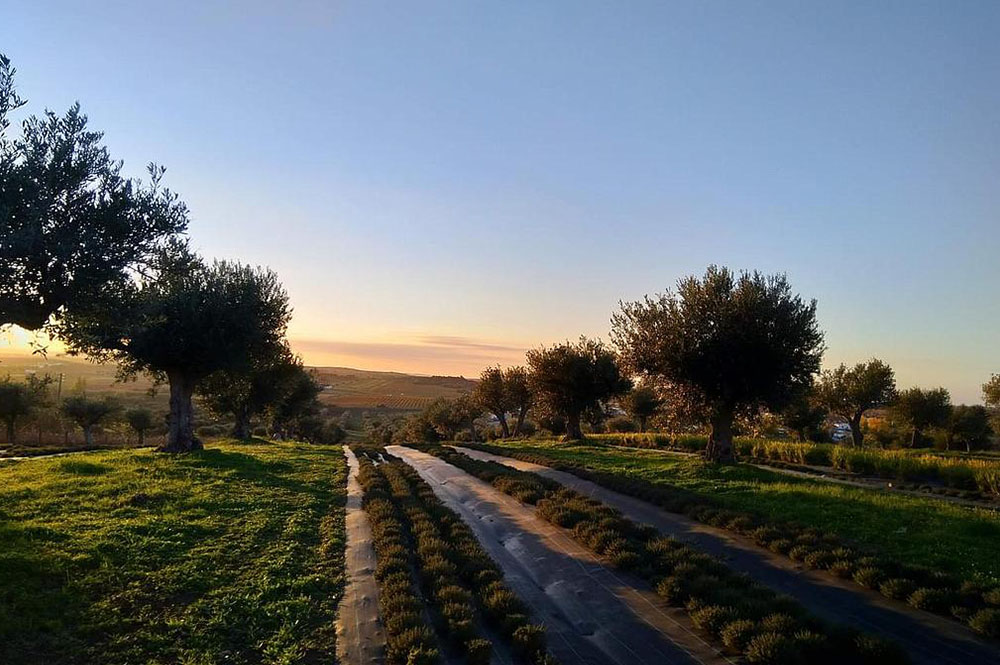 Homesteads and Farms: privacy and tranquillity
Privacy and tranquillity have never been so important as now. Less than one hour from Lisbon it is possible to enjoy a more peaceful life close to nature, without neglecting the excellence of the properties such as Farms, homesteads and large properties.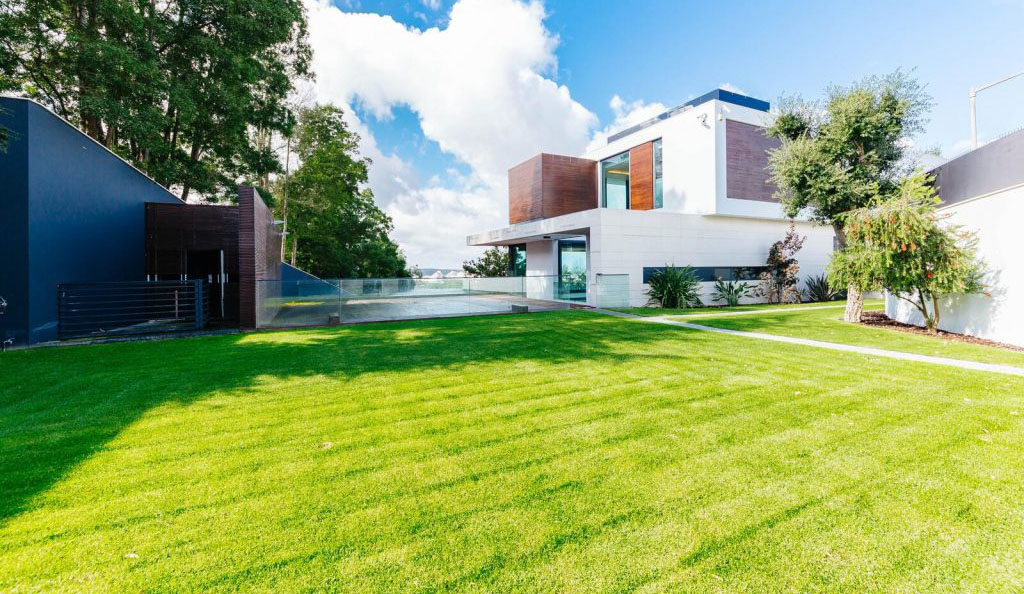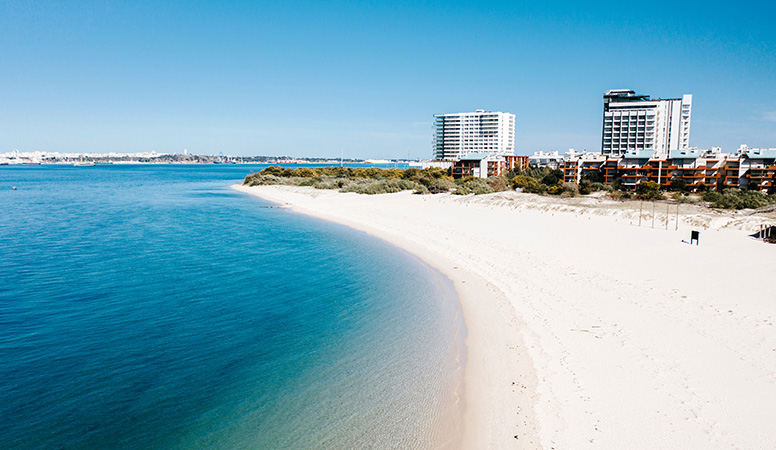 Costa Alentejana
The Troia and Costa Vicentina region has become one of the most sought after in 2020, with an exponential growth of clients interested in these areas. Known for its beautiful long sandy beaches, nature in its pure state and an inviting climate, here it is possible to savour each day in an unforgettable way.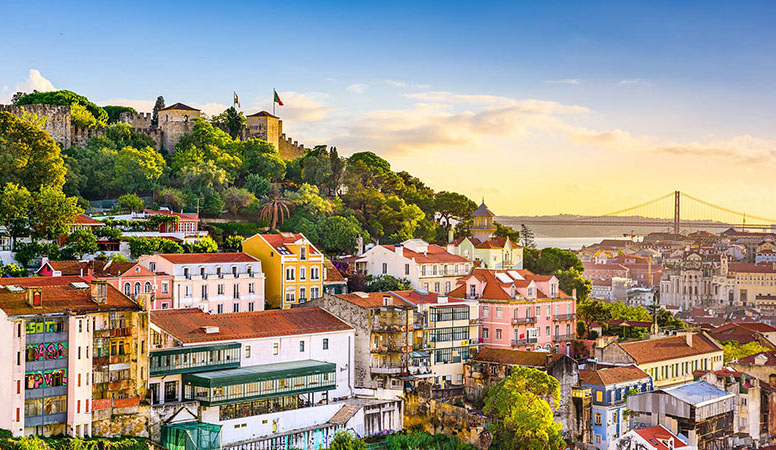 Presence of the national client
The Portuguese revealed themselves, in 2020, to be the major stakeholders in the medium and high segment of real estate, showing that there is still economic strength in the country and a potential market to be developed. In relation to preferred areas, the national client prefers the more traditional neighbourhoods of the Lisbon capital.


Open our door in any direction