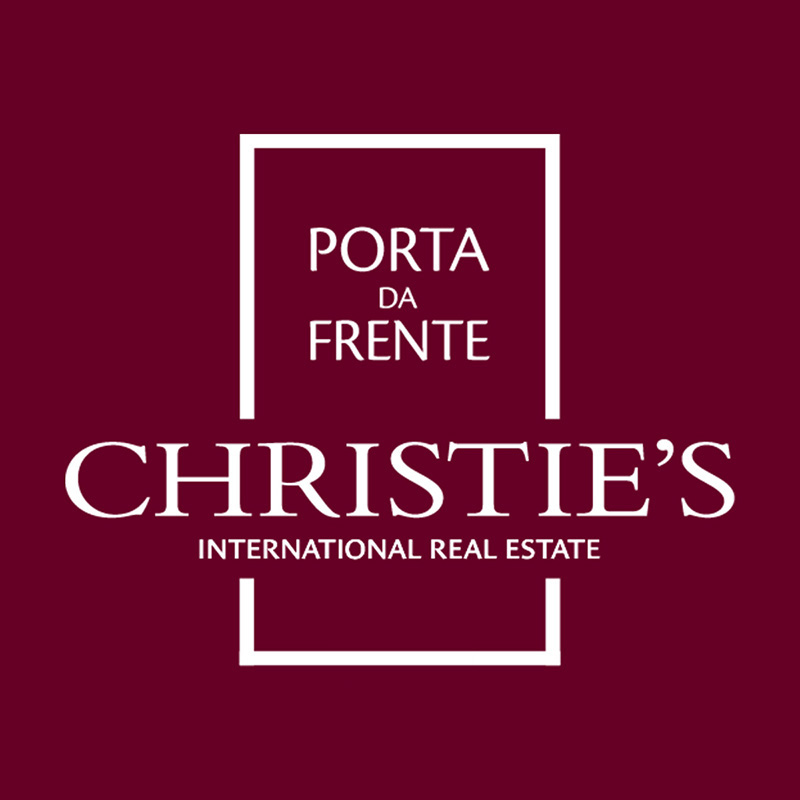 MADEIRA

ISLAND

A small universe that encloses a unique forest with a World Heritage classification. Here you'll find just about anything you can find elsewhere: nature, beach, picturesque villages, heritage, culture and tradition.
A SAFE HAVEN for residents, travellers and investors
A few hours away from the main European capitals, many of which with direct flights, Madeira Island offers an unparalleled experience to those who visit, but also, and above all, to those who choose to live here.
A safe region sought after by digital nomads and tourists from all over the world, the island offers numerous financial attractions.
For those wishing to invest, Madeira Island will be one of the few regions in Portugal where, as of 2022, Residence
Permits for Investment Activity (ARI) – "Gold Visas" – will continue to be granted to foreign citizens who acquire real estate for residential purposes.
A CHARMING historical island
The ideal destination for those who like an urban, modern ambience, made even more interesting with 600 years of History, Madeira Island offers a mild climate all year round and an entertainment programme that is a world-renowned tourist attraction – the well-known end-of-year fireworks show, for example, has earned a place in the Guinness Book of Records.
Nature is the archipelago's greatest symbol, from the well-known levadas to nature reserves and dreamy boat trips.
Also a destination for sports enthusiasts, golf takes centre stage with three renowned courses that host a number of international tournaments: one in the city of Funchal, another in Santo da Serra, about 30 minutes from the centre, and the third on the island of Porto Santo.
With a privileged location in Europe and easy access to the American continent, where most people speak 2 languages
The 4th safest country in the world, with a free healthcare system available to everyone
Ideal for those looking for quality of life at the lowest cost in Europe
For those who want to enjoy the best wines and excellent cuisine
Excellent investment opportunity to obtain a golden visa

YOUR ENTRY IN EUROPE THROUGH MADEIRA

The "Golden Visa" Program was created by the Portuguese authorities in October 2012, and is a quick way for foreign investors from countries outside the European Union to obtain a valid permanent residence permit in Portugal, which also allows them to travel freely in most European countries (Schengen Area). Although new location rules were imposed in 2022, Madeira remains eligible for this visa.

Investing in real estate property in Portugal allows the investors and their family to be part of the EU and travel around the Schengen system.
Minimum investment of 400,000€ in one or more properties, in areas defined as of January 2022
We will indicate the best platforms and partners to request the Golden Visa permit and will guide you throughout the entire process.
Invest in Madeira in an exclusive development of the prestigious Savoy group, eligible for the Golden Visa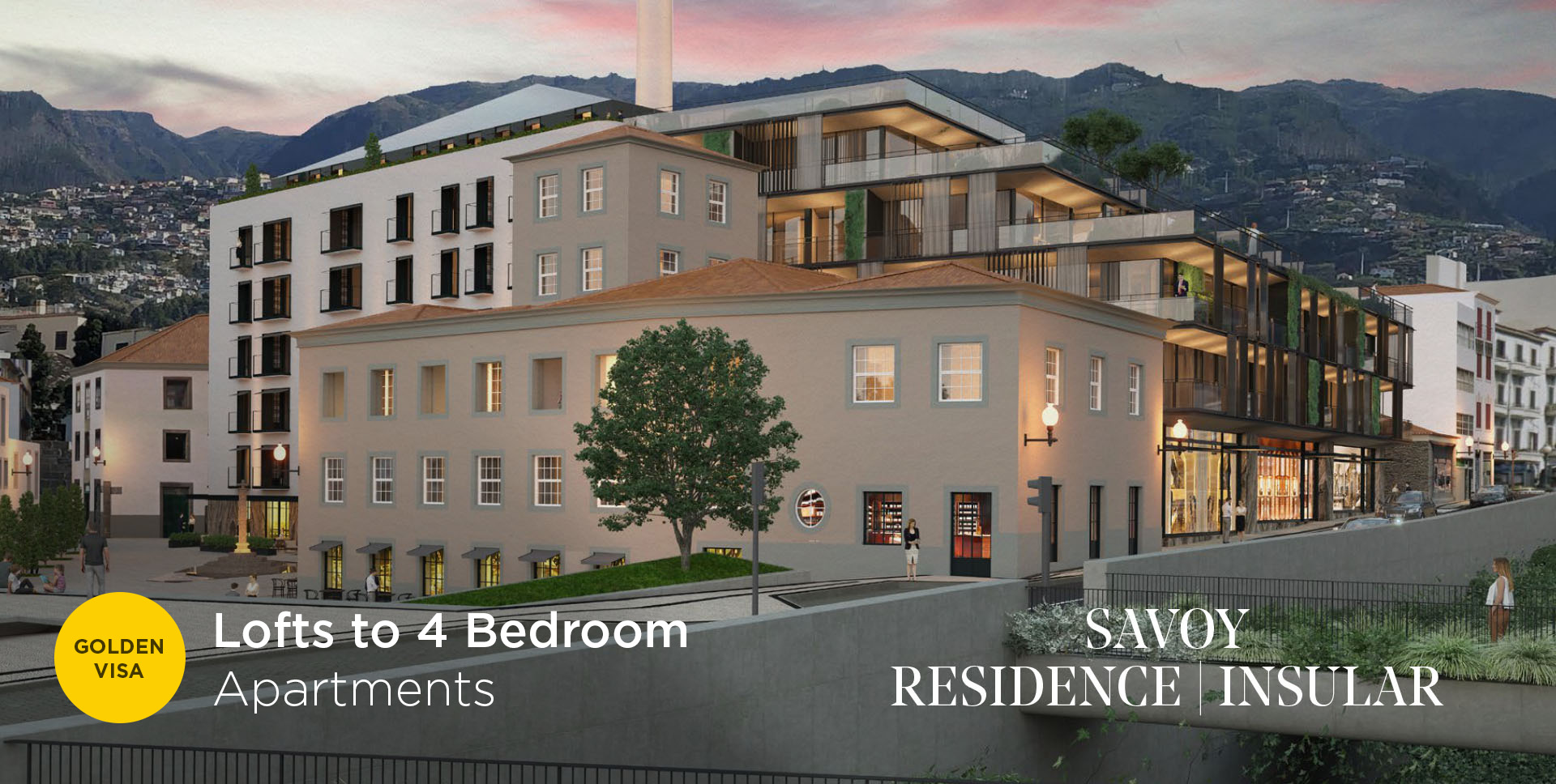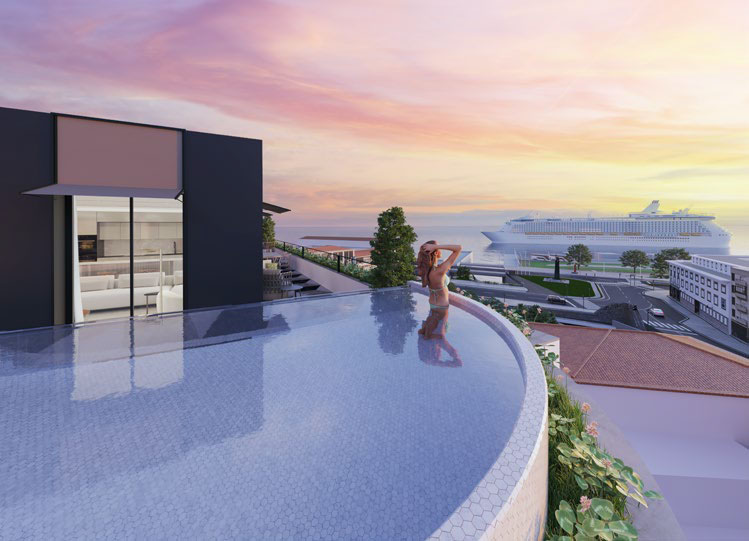 More than a project,
a new way of LIVING
Choosing a home is a life choice. And choosing the Savoy Residence | Insular is choosing Funchal and one of its most emblematic quarters. Here, Madeira Island's history is combined
with sophistication and modernity, while you overlook a unique sea front alongside the particularities of a city with six centuries of traditions. Come and live Funchal. Be Insular.