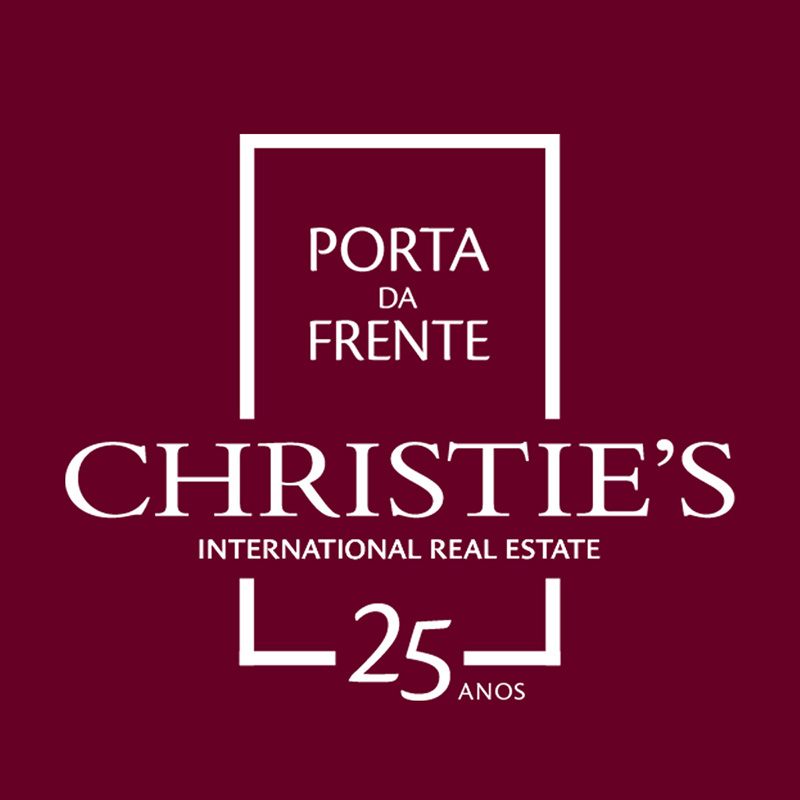 Paradise at a short distance from Lisbon
Troia
Besides offering an enchanting landscape over Serra da Arrábida and the city of Setúbal, Troia's beaches, with their serene and transparent sea and white sand, are the first on the Alentejo coast and are particularly popular for allowing to sight the dolphins in the Sado river. This is a fully rehabilitated area with premium real estate.
Comporta
Situated at the southern end of the Troia Peninsula, Comporta is a charming area that combines peaceful living with excellent villas and condominiums and offers endless beaches and an infinite sea with crystalline waters. This scenery is completed by a very well preserved dune system and the rice paddies that paint the landscape with green.
Carvalhal
In addition to the stunning ocean bathing area with its clean and spacious sandy shores, the Alentejo beach of Carvalhal offers good access and easy parking, and has several elegant bars and restaurants where it's possible to enjoy a fine dining experience or a cool cocktail while soaking up the sun.
Melides
The extensive Melides beach, endowed with great natural beauty, is situated about an hour's drive from Lisbon and belongs to the town with the same name, where typical Alentejo houses and tranquillity reign. This beach has in its surroundings a lagoon with abundant fauna and flora and its sea makes it easy to perform activities such as surfing.
Portugal is the 3th most peaceful country in the world in a sample of 164 countries (Global Peace Index 2019). With a pleasant climate, Portugal offers around 250 days of sun per year, with a mild winter. In the past years, the economy experienced a notable growth, along with foreign investment in retail, technology, and real estate. This is a very mature and developed market, meeting the best European standards in terms of quality, transparency and dynamism, with a wide range of real estate at attractive prices.
With a privileged location in Europe, where most people speak English
A peaceful country, with an efficient public health system available to all
Ideal for those looking for quality, and at the lowest cost of living in Europe
For those who want to enjoy the best wines and rich cuisine
Ideal for investing: Start-Ups, technology, and Golden visa with real estate

Investing in real estate property in Portugal allows the investors and their family to be part of the European Union and travel around all the countries included in the Schengen system.
Obtaining through real estate investment
Minimum investment of 500,000 Euros in one or more properties, in areas defined as of January 2022. These locations are already eligible for the Golden Visa.
After choosing the best investment tailormade for you,
Porta da Frente Christie's
will indicate the best platforms and partners to request the Golden Visa permit and will guide you throughout the entire process.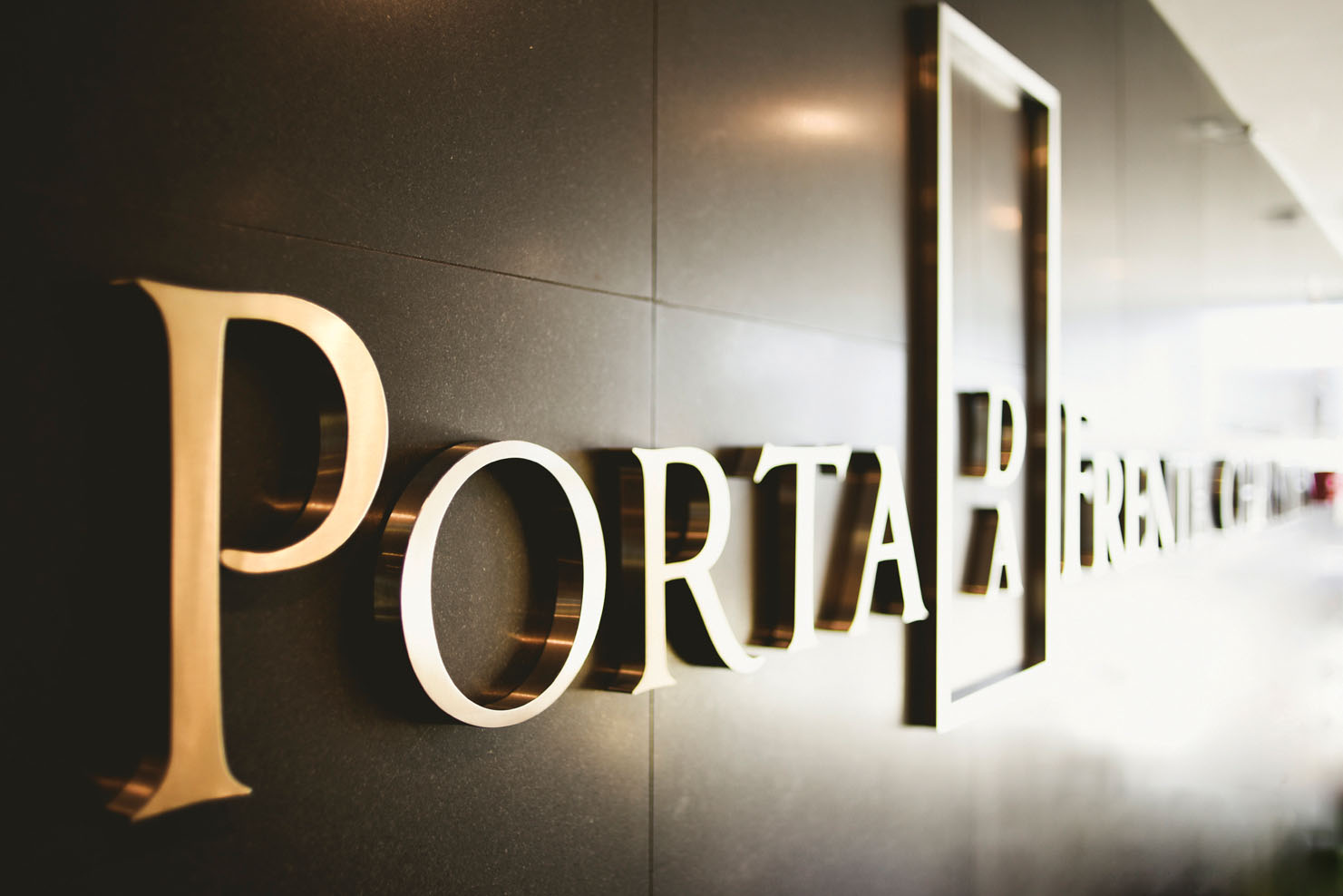 Our service includes the so-called "Golden Visa" program that envisages buying one or more of our exclusive properties and obtaining the permanent resident permit within five years time. The most direct and easiest way to do so is by purchasing a 500.000€ property in Portugal, which would directly lead to the "free mobility" principle within 28 Eurozone countries, in which the applicants are not only free to travel but also free to enjoy the benefits of business opportunities.
If you prefer, you can speak directly to our team of consultants

Open our door in any direction